Quality - profitability - peace of mind
Left-hand lane, beacon call, we'll drive for you.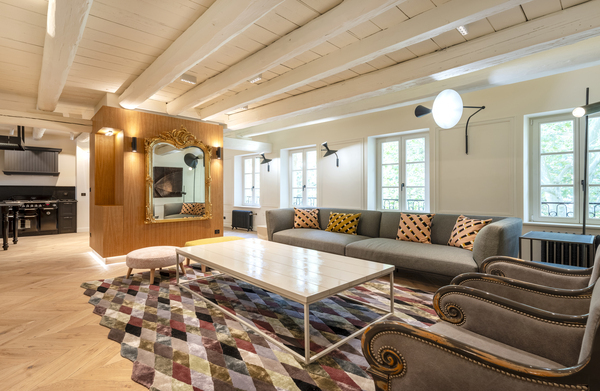 Being an investor at
Rock in Share ....
Managing a holiday let requires a significant investment in terms of time, expertise and availability.
Regulations are changing, travellers' expectations are rising, managing holidays is becoming increasingly time-consuming, and managing payments is becoming a crucial issue.
At Rock in Share, we take on all these responsibilities, guaranteeing a legal and sustainable framework for the management of your property.
Today, our aim is to free up homeowners and let them enjoy all the benefits of home sharing.
Click here to discover the strategies implemented by our short-term rental concierge service to guarantee professional management of your property, generate a high return and stand out on holiday rental platforms.
Rock in Share management
✔️ Direct bookings and promotion of accommodation on our website
✔️ Linen management and supply
✔️ Knowledge of the local market
✔️ Managing payments, deposits and tourist tax
✔️ Management and supply of essential consumables
✔️ Advice on preparing your property
✔️ Revenue management and optimising rental profitability
✔️ Market study and financial forecast (on request / optional)
✔️ Booking calendar management
✔️ Management of maintenance, minor repairs and servicing
✔️ Professional photo shoot
✔️ Advice on what to do and where to go in our traveller cities
✔️ Writing the advert and publishing the property on all the major platforms
✔️ Dedicated customer service for travellers 7 days a week
✔️ Partnership with tourist offices
A presence in Metz, Thionville and Nancy and soon in 3 new towns ....
Gérardmer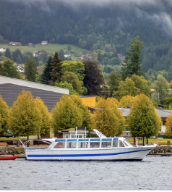 Luxembourg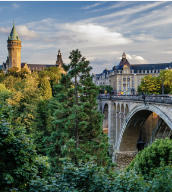 Reims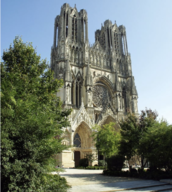 Do you have a property on Airbnb or an investment project ?
Take advantage of our best advice by talking to Kevin, Airbnb ambassador and manager of Rock in Share :